Welcome To A & S Electric Supply
Welcome to A & S Electric Supply, the number one source for all your electric and lighting needs. Electrical equipment is imperative to every job site. Construction crews need electrical products not only to run their equipment, but to install electrical systems into buildings they create.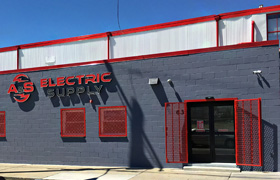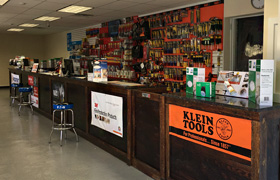 Industrial building managers need the right wires, fittings and switches to make repairs. Laboratories need circuit breakers and push buttons to create electrical components. Field workers need portable power supplies to keep operations up and running when wired electricity is not available. At A & S Electric Supply, we strive to provide our customers with the electrical supplies that they'll need in order to get their jobs done!
Same day delivery service